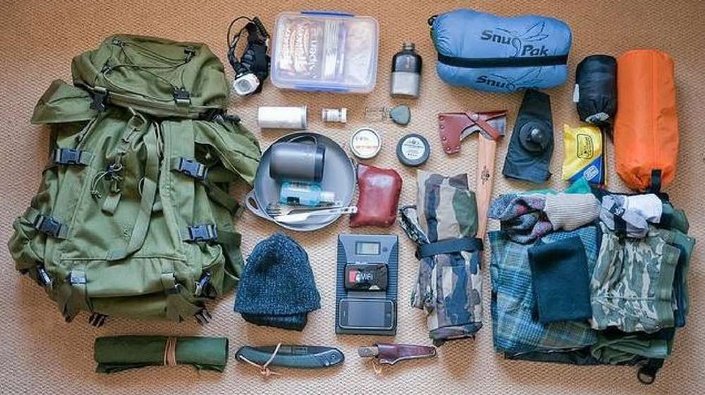 What You Need To Know To Survive (Groupon)
How To Be Well Prepared For Almost Every Situation
Watch Promo
Knowing what to do before, during and after an emergency is a critical part of being prepared and may make all the difference when disaster strikes. When the unexpected happens, we want you to be prepared. Our goal has always been that of helping people prepare.
What You Need To Know To Survive provides the very essentials people are reaching for during natural disasters, including hurricanes, earthquakes, tornadoes, floods, fires, and winter storms.
We keep on the cutting edge of the science of preparedness and use that knowledge to better help you prepare. We give you the latest information that is based on the recommendations of experienced professionals and emergency response organizations. We even have a special relationship with the Federal Emergency Management Agency (FEMA) regarding emergency preparedness!
We help you:
Become self reliant & knowledgeable.
Build confidence and ability in preparedness.
Take immediate action to prepare yourself and your family.
Understand the different disaster and emergencies communities may face.
Teach you how to survive for 3 Days
Teach you how to survive for 3 Months
Teach you how to survive for 3 Years
Reasons To Prepare
Climate Change - Basic Emergency - 3 days to 3 weeks
Sea Level Rise affects coastal communities (storms: mass populations, ports and structure at risk)
Droughts threaten crop yields (large farming operations may fail- famine)
Unseasonable moisture fuels bacterial growth (spawning and spread of plagues, pestilence, mosquitos)
Heavy oceans shift tectonic plates (earthquakes and volcanic activity)
Mass species extinctions threaten life's balance (the chain of life is broken)
Wars and Conflict - Extended Disaster - 3 weeks to 3 years
Governments are struggling to provide food and water to their populations (people will fight to survive)
Governments are drowning in debt and near insolvency (default have historically led to war)
The US is over extended and stirring up hornets nestsworldwide (we are vulnerable in the homeland)
Youth victims of US wars are maturing into monsters (we've created, trained, and armed ISIS)
Hostile nations are acquiring weapons of mass destruction (Iran, North Korea, not to mention those already in possession)
Economic Turmoil - Total Collapse - 3 years +
The United States is literally drowning in debt (it's only increasing with no end in sight)
The Debt number is a Big Lie- True Debt could be as high as $222 Trillion (impossible to be repaid)
It's not just Government Debt- Business Debt is out of control. (bankruptcies and infrastructure collapse)
The Dollar Bubble (no gold or oil standard to back the funny money we are peddling)
The amount of U.S. debt owned by foreign nations has never been higher. (out of our control)
Your Instructor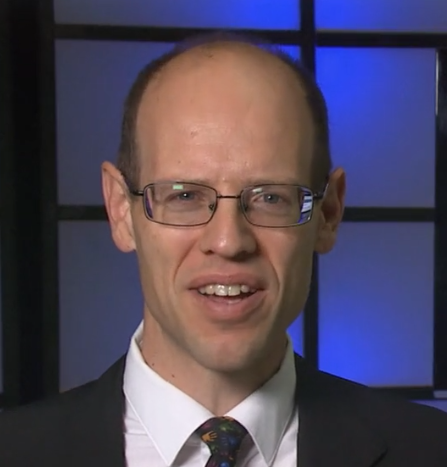 Mark is the President of Well Prepared, a company that offers disaster preparedness and survival supplies and information. Based in Cedar City, Utah, Well Prepared is one of the nation's foremost prepper experts and supplies resources.
Frequently Asked Questions
When does the course start and finish?
The course starts now and never ends! It is a completely self-paced online course - you decide when you start and when you finish.
How long do I have access to the course?
How does lifetime access sound? After enrolling, you have unlimited access to this course for as long as you like - across any and all devices you own.